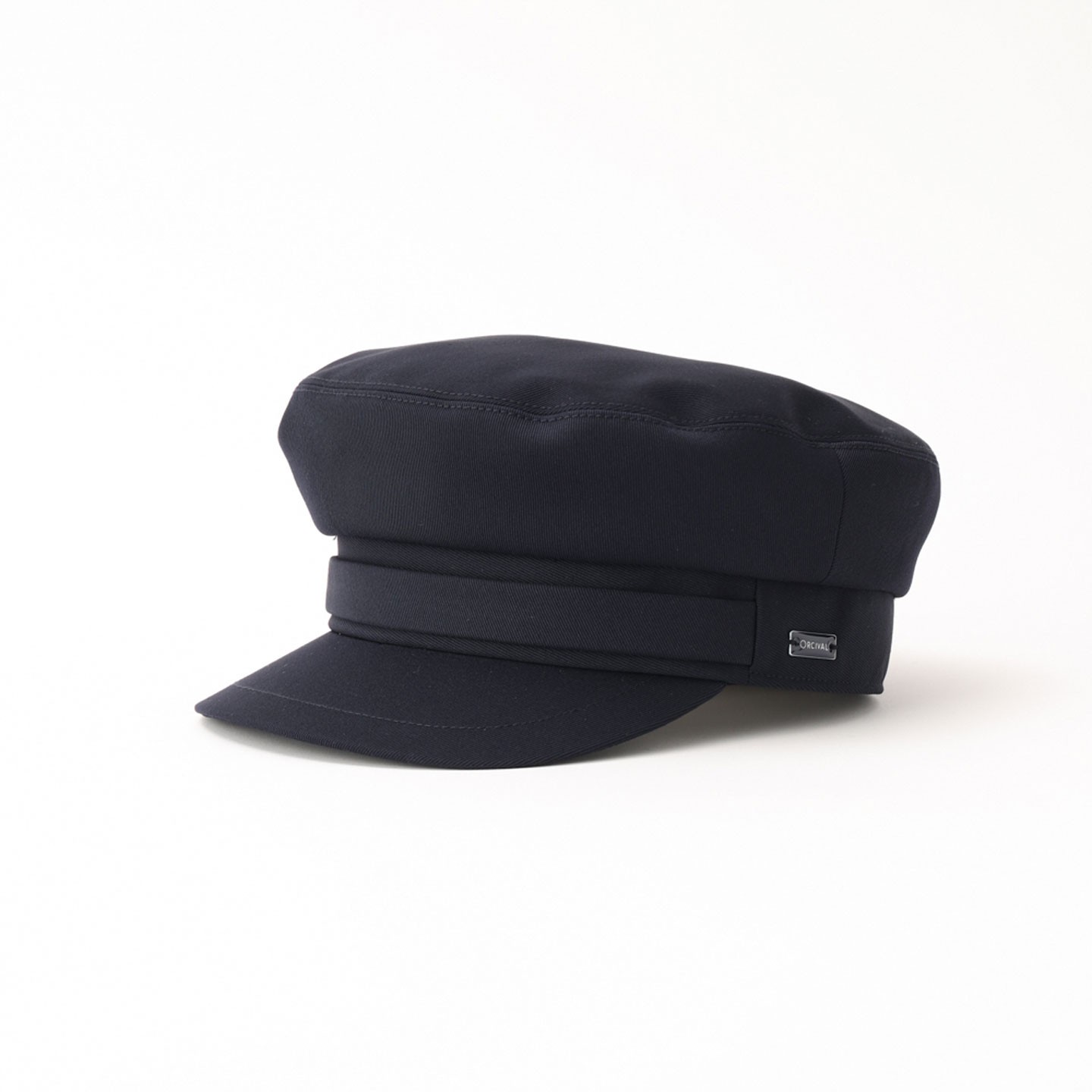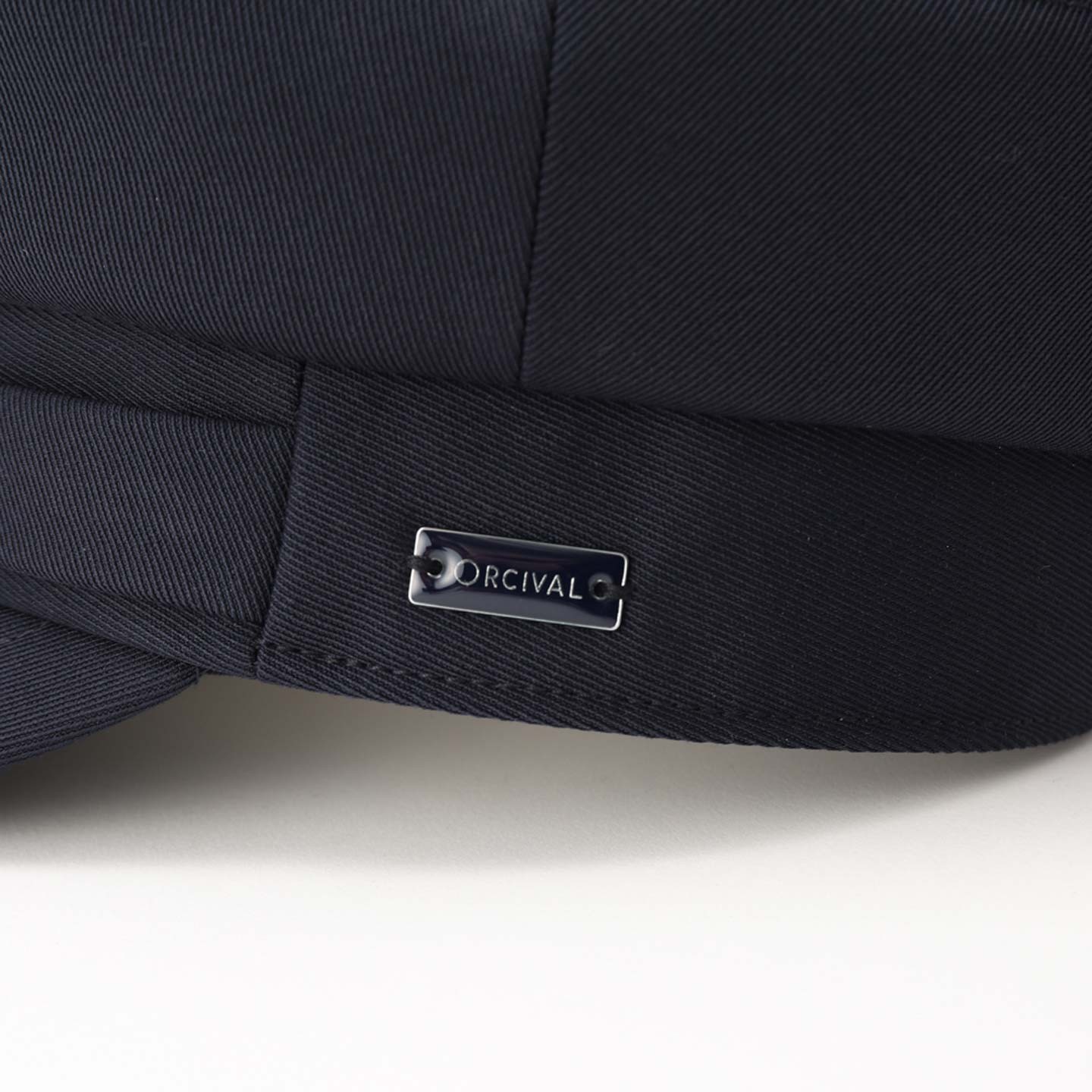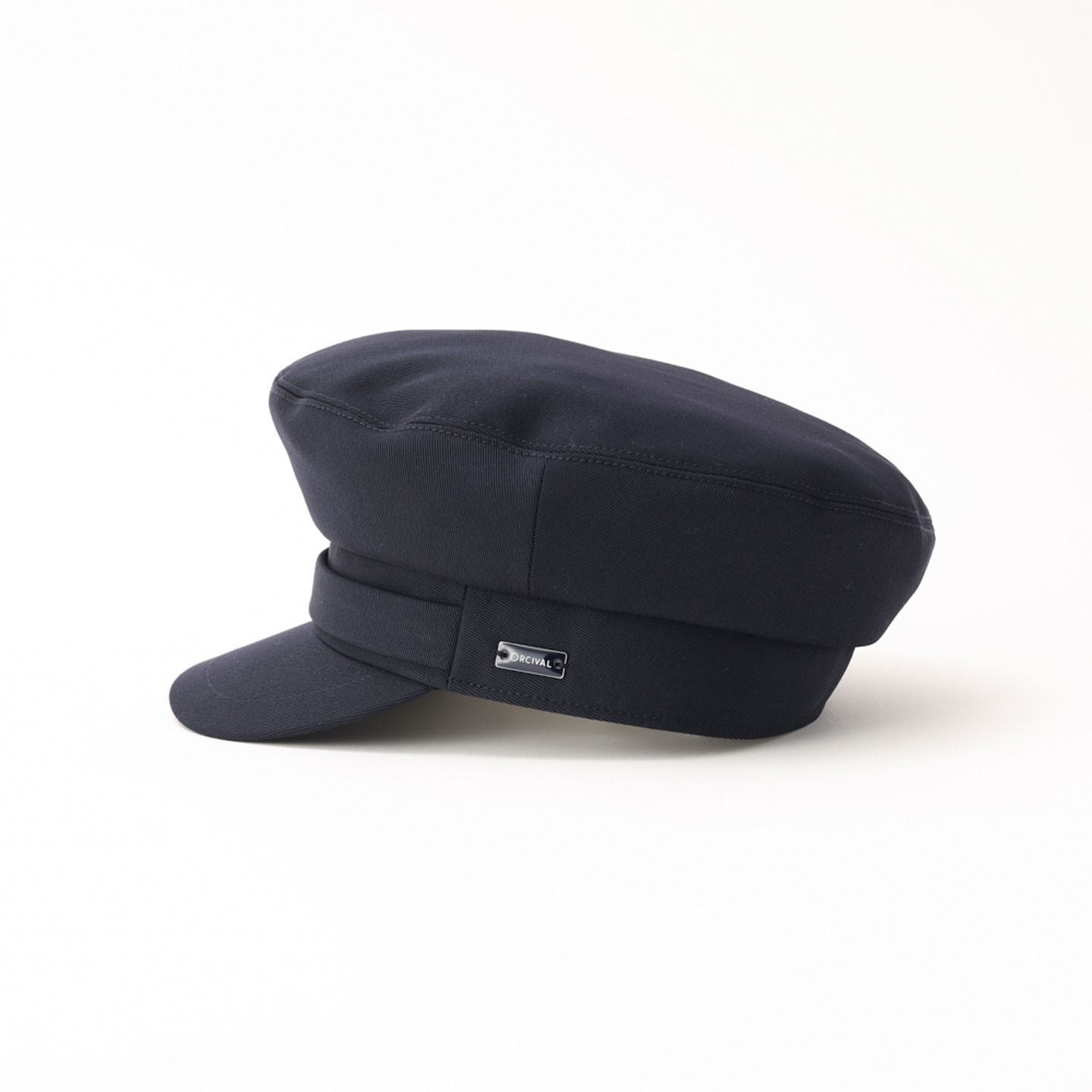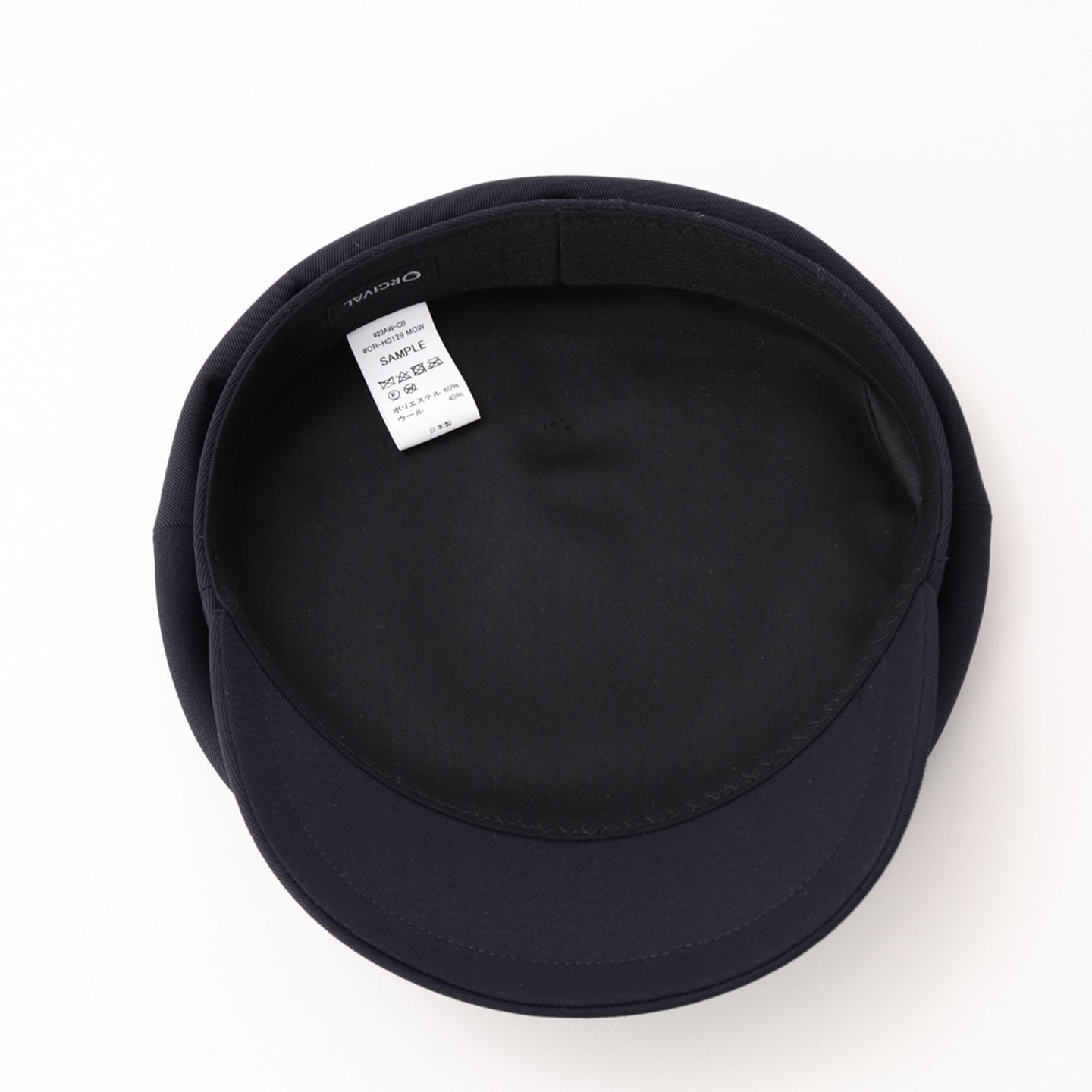  
Black maritime cap
Black cap inspired by the sea in 60% polyester and 40% wool.
Explore the essence of the maritime world with Orcival's cap, an extraordinary creation from a renowned French brand, expertly crafted in Japan.
This maritime-inspired cap embodies the harmonious blend of timeless French style and the exceptional craftsmanship of Japan. Drawing inspiration from the vast expanses of the ocean, it showcases distinctive details that pay homage to its maritime heritage.
Meticulously fashioned with the utmost quality in mind, this cap delivers unparalleled comfort, courtesy of its premium materials. It serves as a testament to the legendary Japanese expertise in textile craftsmanship.
Whether you're a fashion enthusiast with a passion for the sea or a dedicated admirer of maritime style, the Orcival cap stands as the quintessential accessory for infusing your attire with an elegant maritime touch. Dive into our collection today to embrace the seamless fusion of French chic and Japanese excellence.
Standard & express shipping
Orcival Workshops strives to ship products as quickly as possible. The standard delivery times are indicated when you choose the carrier. If you wish a particular date of delivery, or faster, you can request us through the contact-page.
Returns
Return requests must be made through the contact page or directly from the customer account. In case of exchange please specify size and color on the return form. Returns are accepted within 14 days from the date of delivery.
Delivery Zone
Germany
Austria
Belgium
Danemark
Spain
Finland
France
Hungary
Ireland
Italia
Luxembourg
Norway
Netherlands
Portugal
Czech Republic
United-Kingdom
Sardinia
Sicilia
Slovakia
Sweden
Switzerland (Contact-us)
Australia
Canada
United-States
South Korea
Japan
Hong-Kong
Singapore
Free delivery* For purchase over 100€ in France and 150€ in Europe
Secure payment By Credit card, Paypal, American Express & more
Returns / exchanges Within 14 days
The authentic mariniere brand Orcival manufacture 100% in France the genuine French mariniere.